Experience, Service and Reliability
Our team are proud of the products they produce, and importantly our team are committed to high quality service and reliability of our products in the toughest environments.
Our custom fittings are shipped Nationwide
Custom Built Stainless and our Australian owned parent company ICI Industries Pty Ltd have forged relationships over the years and with customers and we are proud to have been involved in sending our products to various locations around Australia.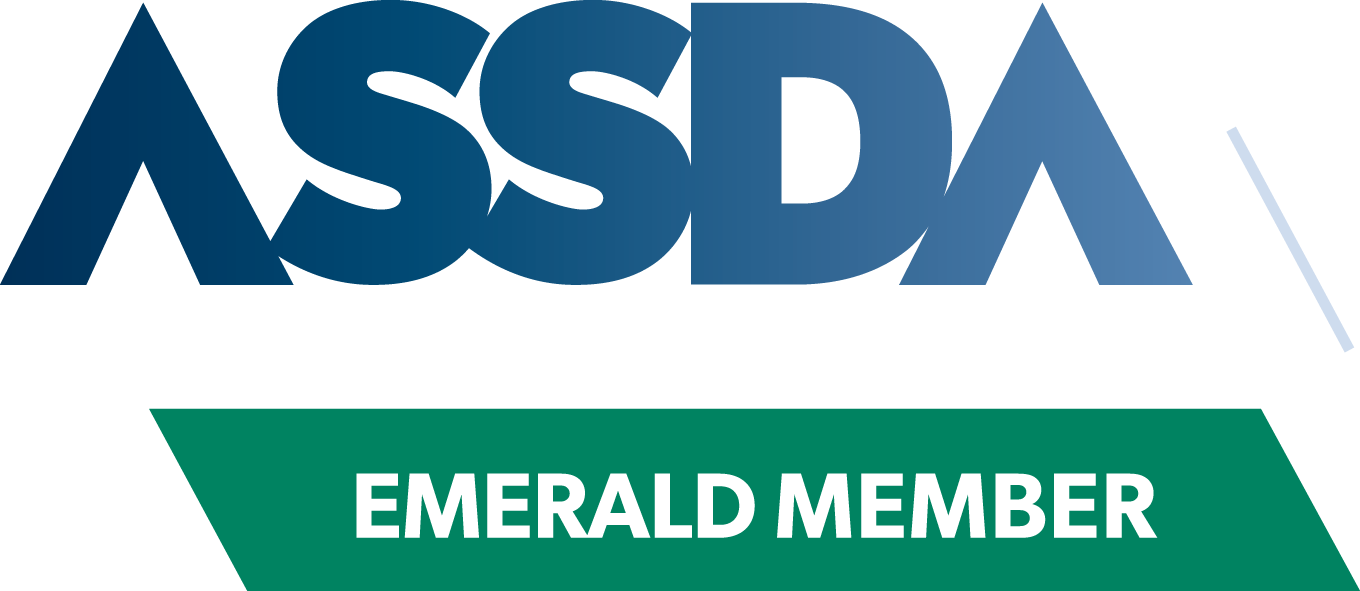 Custom Built Stainless are proudly ASSDA Stainless Steel Fabricator Members
Contact Us
Interested in Custom Built Steel products? Contact Us for more information...
For more information about these products and others, click on the link and one of our team will be in touch